Welcome to Delta Rubber Limited
Delta Rubber Limited was established in March 2007 by Directors Martin Bailey and Jon Fisher. Now joined in 2014 by Paul Elliott, we can now call on nearly 100 years of skill and experience in the manufacture and supply of elastomeric products from rubber mouldings to gaskets, extrusions and high performance seals.
With our breadth of understanding and knowledge of rubber materials, we are able to assist with almost any application from initial design to final delivery.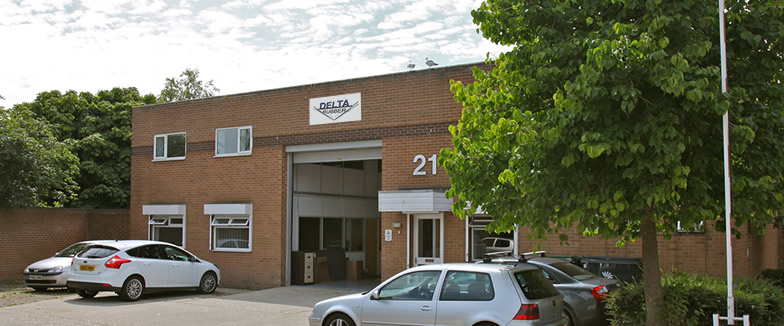 We pride ourselves on providing a fast, efficient and friendly service for all your elastomeric requirements. A one-to-one consultation with one of us is always available if you need it. We are happy to provide you with help and advice on correct product selection, specifications, design criteria and more. We can supply large or small quantities of your rubber product requirements, bespoke and standard, at the most competitive prices.
CHOOSE BELOW TO VIEW MORE DETAILS:
We are constantly developing our range of rubber products to buy online with most items available for fast delivery. If you are purchasing from our online shop your payment details will be securely protected by SagePay, our online shop is fully PCI compliant. Our range includes; electrical safety matting, rubber sheet, rubber strip, pedestrian & traffic management products, rubber extrusions & rubber seals, cable protectors, rubber strip fixing kits, rubber washers, Tico-S anti vibration, and adhesives.
Customer Comments
If you have any comments on products you've purchased from Delta Rubber Limited or on the customer service you have received, please email us to let us know.

DELTA RUBBER LIMITED
Unit 21,
Priory Industrial Park,
Airspeed Road,
Christchurch
Dorset,
BH23 4HD

t: 01425 278011

e: deltasales@deltarubber.co.uk
---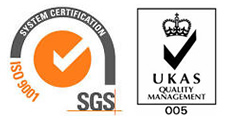 We are proud to be ISO9001 SGS certified. Please download our certificate here.