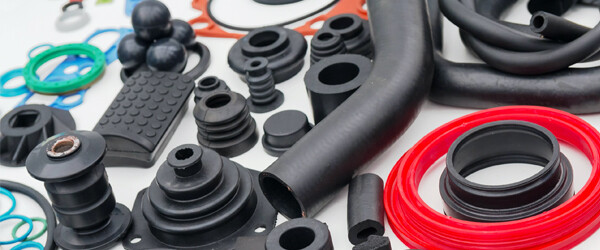 Specialist Rubber Product Manufacturer
Delta Rubber Limited is a leading UK rubber product manufacturer and supplier of rubber materials. Established in 2007, our experience within the rubber product manufacturing industry is unsurpassed. We combine technical knowledge and expertise on rubber types to ensure our customers a premium service whatever the project demands.
We stock a wide range of rubber products
Our range of products are relevant to commercial and industrial applications whilst some of our rubber products cross over into the domestic market too. We are able to offer very competitive pricing across our entire range as our buying power and manufacturing capabilities allow us to shorten our supply chain to market.
Specialist rubber products
We stock and sell a variety of specialist rubber products and materials. For those items not listed on our website please contact us for assistance and expert advice on your project.
View & choose by product for more details