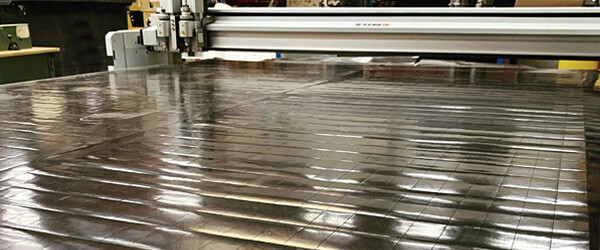 A leading UK rubber product manufacturer and supplier of rubber materials
Delta Rubber Limited is a leading UK rubber product manufacturer and supplier of rubber materials. Established in 2007, our experience within the rubber product manufacturing industry, our expertise on rubber types and our technical knowledge are unsurpassed. In our capacity of a rubber product specialist, we have evolved to embrace the latest techniques in design and production. Contact us to see how we can help you with your project.
Experts in all aspects of rubber product manufacturing
Our clients vary tremendously in their fields of work and we can offer a working relationship to suit your project in the capacity that suits you. We can offer;
Design phase support
If you require support and consultation during the initial design phase of your product, we can advise on suitability of rubber for your project, cost implications and manufacturing or supply forecasts. With our knowledge you can avoid costly errors following product development, during the production and supply phases.
Manufacture and supply of your rubber product
If your require us to simply fulfil the role of your chosen manufacturer and product supplier, we can accommodate production runs to suit your specified deadlines. Our in house state of the art machinery enables us to manufacture efficiently and accurately, and we use the latest software to minimise production wastage helping you to save money.
Extensive experience working with many different industries
All of our clients are from a broad range of industry, and we welcome large or small projects. Our experience has led us to manufacture and supply for;
large and small industrial companies,
multinational and local engineering companies
electronics and specialist electronics manufacturers
health product manufacturers
auto-sport including Formula
automotive sector development and manufacturing
food and beverage
transportation (including product development and supply for mechanical instances and delivery bay/storage facilities)
aerospace production.
In several instances, we have worked on sensitive prototype development and manufacture and are the preferred manufacturer and supplier partner of many household names.
Our ability to supply any volume from prototype quantities upwards in accordance with ISO9001 quality procedures ensures consistency of goods supplied.
Please contact us for assistance and to receive free expert advice
Location
Our offices and manufacturing facility are located at Christchurch in Dorset, the UK. We welcome visitors by appointment and are happy to visit you at your facility if appropriate.
Please contact us for assistance and to receive expert advice and support with your project.
Contact us about Rubber Product Manufacturing